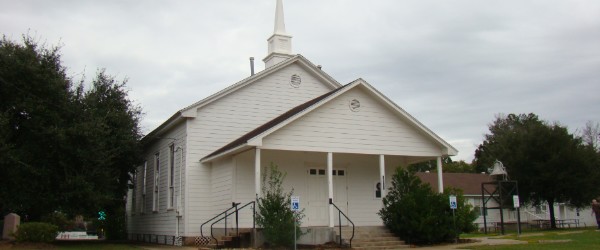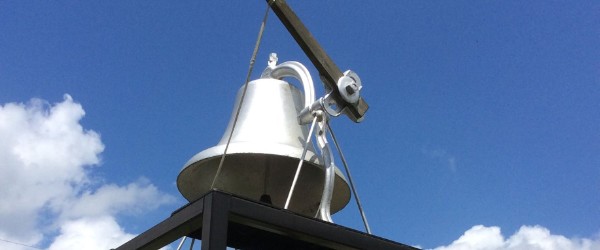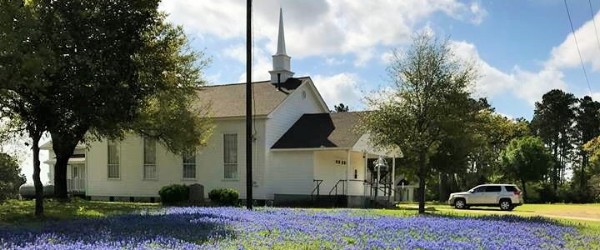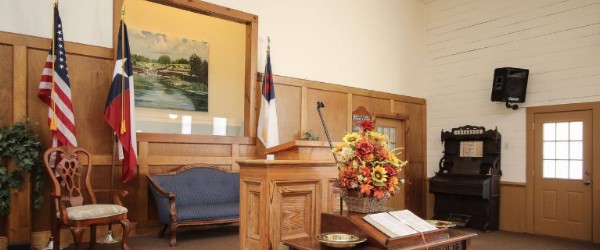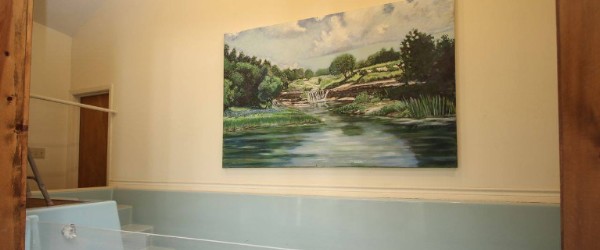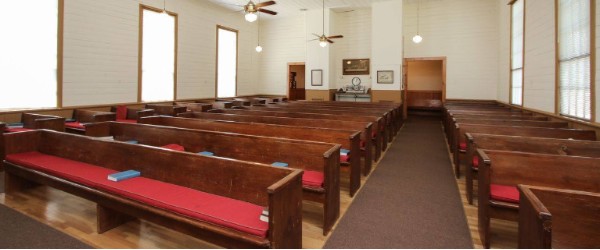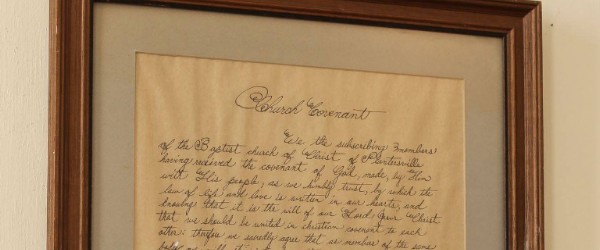 Plantersville Baptist Church

Thank you for visiting our Website!
We hope to see you at church soon!
"I will bless the Lord at all times; His praise shall continually be in my mouth." Psalm 34:1
We will resume our 11:00AM services May 31st. Please go to our "Church Bulletin Board" section to review the proper protocol for attending safely.
Sunday School /Bible Study 9:45 am
Sunday Worship 11:00 am
Wednesday evening Bible study and Prayer Meeting 6:30pm
(Nursery for ages 0-3 provided during services)